Become One of US!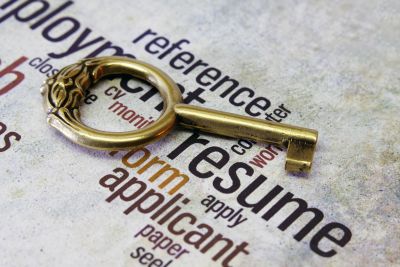 Our work reflects an enduring commitment to sustainability and the belief that design is one of the most powerful strategic tools for securing lasting competitive advantage.
Our success is partly due to the people we recruit, and we are always looking for talented and ambitious people who share our values.
We offer career opportunities all over the world in a variety of interesting areas with excellent prospects for your career development.
Currently Creative Star Soft is hiring:
Designer 2D/3D Internship (with hiring possibility) – helpful knowledge: 3D Studio Studio MAX, PhotoShop, Illustrator, Adobe After Effects, character rigging and making animations
Software Developer Internship (with hiring possibility) – helpful knowledge: Unity 3D, C#, Android Java
If you would like to be considered for one of this jobs, send your resume and portfolio (with specific file format like: .max, .psd, .ai, Unity, Eclipse or Android Project): CONTACT US
Our Latest Trailers